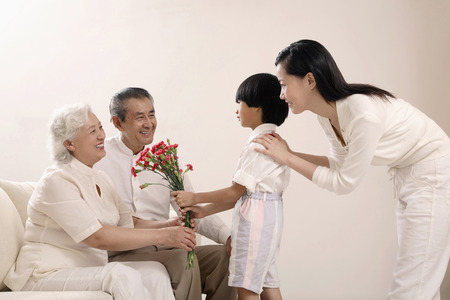 This special day is dedicated to dads, grandfathers, uncles, and any special man in your life. Father's Day is a time to celebrate fathers across the world for all they do to positively impact the lives of their children. Often times, people don't realize the sacrifices and hard work that goes in to being a dad. This year show your dad how much you love him by honoring him with special gift.
So, what do you give the man that gave you life?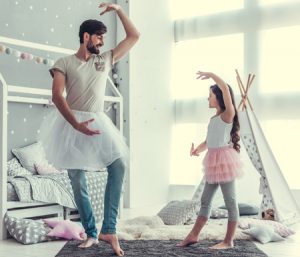 There is an old saying that goes, "Give people their flowers while they can still smell them." Although this can be taken literally, it has a deeper meaning that we should show appreciation to our loved ones while they can experience it.
Here are some fun activities to enjoy with your dad:
Spa day- Pampering isn't just for women, and chances are it has been a long time since your dad had a good manicure-if ever! Treat your dad to a soothing spa day with a massage and personal grooming. This will not only make him look better but he will feel refreshed and relaxed.
Backyard BBQ- Most dad's love grilling outdoors but now it's your time to shine! Show your dad that all his years of manning the grill paid off by grilling him the perfect steak.
Take him to the movies- Most fathers are too busy working or taking care of the house to get a chance to go to catch their favorite movie in theatre. This Father's Day treat your dad to a special night out at the movies. Check out upcoming m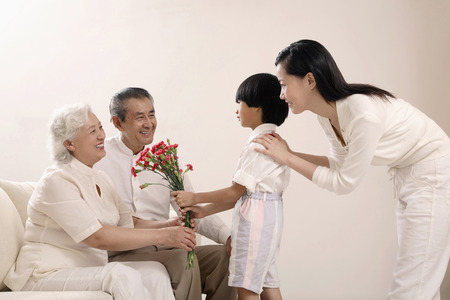 ovie releases here.
After a relaxing day at the spa, now is the perfect time to actually give your dad flowers! Cole's Flowers has a wide selection of flowers just for dad. Browse our custom-made arrangements and our selection of plants. We offer local delivery in Middlebury, VT and surrounding areas.
Make this Father's Day one to remember!