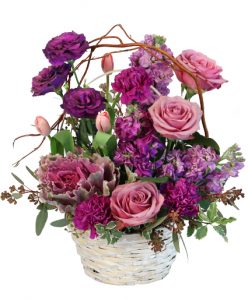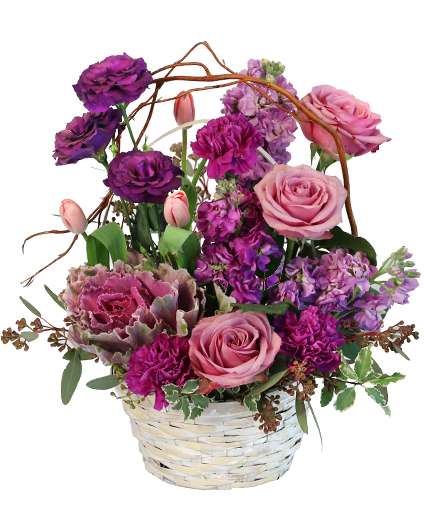 Whether you're going to be celebrating Easter at your house this spring or going to someone else's home to celebrate the occasion, you should consider picking up flowers first. Flowers are a great way to decorate your home on Easter or to thank someone for inviting you over for the holiday. There are all kinds of flowers that would be perfect for Easter, too. Check out a few of your options below.
Lilies
If you want to put together a traditional Easter bouquet, you can't go wrong with lilies. White lilies are probably the most popular type of Easter flower today. They're representative of the hope and love that people feel in the days leading up to the Easter celebration. You can also switch things up and go with yellow lilies if you want to add a pop of color on Easter.
Tulips
Easter marks the unofficial start of spring for some people. And there aren't any flowers that represent the start of spring quite like tulips do. When they start popping up out of the ground, it feels like springtime outside. You can give people that feeling by arranging tulips in your home or giving tulips away to someone special.
Daffodils
Much like with tulips, the sight of daffodils is one of the signs that spring has sprung. You can work them into a larger bouquet of flowers to add some color or group a bunch of them together as a gift on Easter. Daffodils are referred to as "Easter bells" in some cultures and are indicative of just how important the Easter season truly is.
Looking for the right flowers to give to someone on Easter? Cole's Flowers has plenty of spring flowers that would work well. Call us at 802-388-4003 today to order a bouquet for yourself or for someone else.