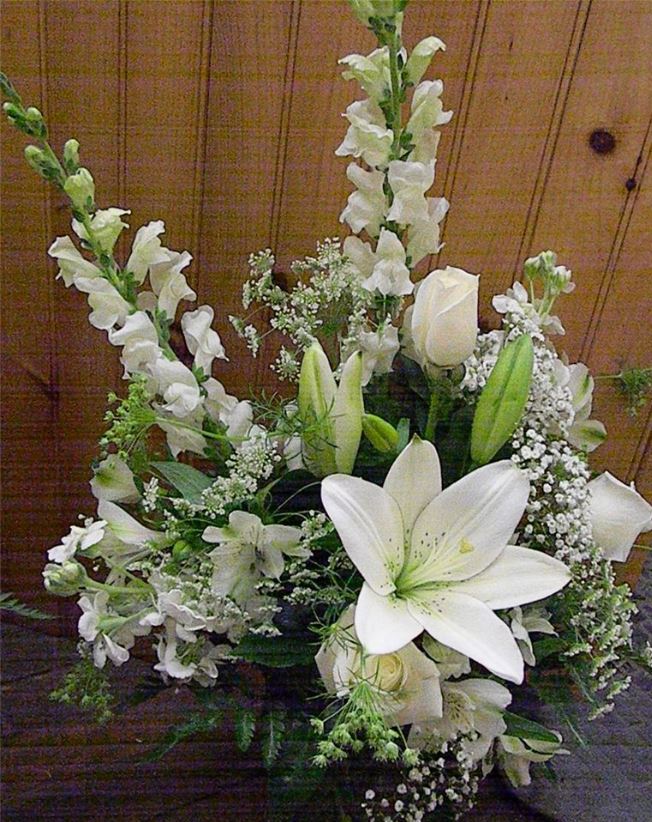 Everyone loves receiving flowers. They are a wonderful way to commemorate accomplishments, show your love and your support, and remind your loved ones that you are thinking of them. Typically a fresh bouquet will only last a few days. But there are ways that you can prolong the life of your beautiful bouquet. Here are some tips and tricks to consider:
Soda
Did you know that if you add a sprinkle of a clear soda, the sugar will help the flowers to stay alive longer? Just like people, plants and flowers need nutrients to stay sustained. By adding just a little bit of clear soda like Sprite or 7-Up, you are feeding the flowers enough sugar to help keep them nourished.
Hair Spray
Not only does hairspray help keep your hair on point during long days and nights, but you can use it to preserve the integrity of your flowers. Give the undersides of the petals and leaves a quick spritz to keep them from falling off.
Apple Cider Vinegar and Sugar
If you make a mixture of 2 tablespoons of apple cider vinegar and 2 tablespoons of sugar and then add it to your vase of water, your plants and flowers will be able to absorb those nutrients and stay fresher longer. Just be sure to change the apple cider vinegar and sugar mixture every few days.
Vodka
Part of the reason why flowers tend to die is because bacteria accumulates in the vase water. To prevent your flowers from going bad via bacteria, add a small splash of vodka to the vase water. The alcohol will prevent bacterial growth. Combine with a sprinkle of sugar to gain maximum benefits.
Aspirin
Have you ever heard of this trick? Crushing an aspirin and allowing it to dissolve in your vase water is a tried and true method to help your flowers stay fresh. Still remember to change the vase water every few days with a new aspirin tablet added.
Refrigerate
If you have the space, refrigerating your flowers at night or before they are on display will help to elongate their life. Similar to fruits and vegetables, flowers are able to last longer if they are kept cool. Remember to consistently change their water and add a source of nutrition such as sugar or soda water as mentioned above.