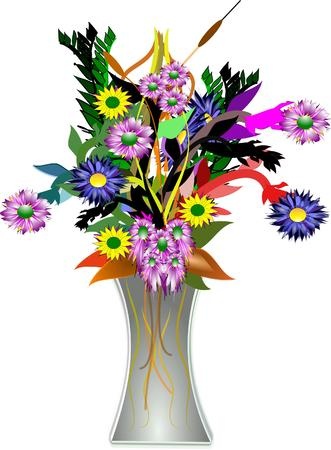 Everyone knows that flowers make great gifts, and there is nothing better than being surprised by a beautiful arrangement on a special day. Whether you send someone flowers for their birthday, anniversary, holiday, or any other occasion, you can add a special and memorable moment to their already exciting day. However, with so many birthdays and holidays to keep track of, how can you keep straight when you need to send flowers to the right people? We have a few tips to help you keep thing straight.
It may sound obvious, but the first thing you should do is mark all special days in your calendar. This is especially useful if you have a small calendar on your desk that you look at every day. You will be reminded days or weeks in advance before someone's birthday, ensuring you have enough time to send flowers. Of course, you can also set digital reminders in your phone, which will give you even more of a heads up before a special occasion.
Of course, an even simpler option would be to order flowers ahead of time. You can take your time to pick out the perfect flowers for any type of holiday or anniversary, and schedule them to be delivered on that day, even if it's months away. This will save you the time and trouble of having to keep dozens of dates straight in your head.
No matter how you keep track of the most important days in the lives of your friends and family members, flowers are a great gift that will add a perfect touch to any celebration.